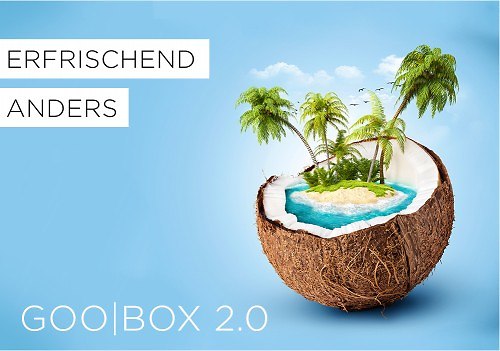 Log in to see your photos
Have you already signed up with your email address? Then you can use the customer login:
Customer login
---
Herzlich Willkommen auf dem GOO|BOX Exchange Fotoserver der Agentur GOO|PHIL.
Hier finden Sie alle Fotos von Ihrem Eventbesuch.

Ihnen hat die GOO|BOX gefallen?
Sie hätten diese gerne für Ihr Event, Hochzeit oder Feier?
Auf unserer Hauptwebsite http://www.goophil.at/goobox/ finden Sie alle Details rund um die Box und Ihre Pakete.